Download Counter Strike

»
»

CS-BEST

»
»
»
»
»
» (82)
» (19)
» (17)
» (16)
» (15)
» (13)
» (10)
» (8)
» (5)
» (5)
» (4)
» (3)
» (3)

»
»
»
»
»
»
»
»
»
»
»
»
»
»
»
»
»
»

»
»
»

»

Our servers

CS 1.6

Our friends
We can exchange small banners like these if your website is Counter Strike / Half Life related.



Your ads here only for only $10 monthly
Contact us at admin[grenade]cs-best.org.ua
cs-best.org.ua:
Server informers for your site, forum or blog - CS-BEST - Counter Strike 1.6 server list, rating and statistics
You could put server informer, userbar or statistics banner to your web site, blog or forum. It contains information about the server - name, map, players number and rating. To add the informer you should not be a server administrator :) It's also for players and fans. Choose the server from the list, click "Informer" link, then choose the color scheme and insert provided HTML or BB-code. It's free of charge. This way you could inform visitors about the cs server state without any scripts or plugins.

If you are server owner, you could submit your server to our database. The server monitoring is dully automatic, your server will appear on the website and in the master.


Profile

Languages
This page is available in other languages





Forum

Banner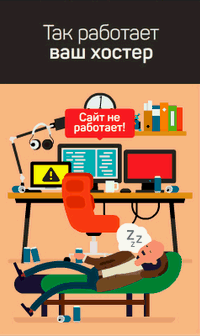 News